234.121 Introduction to Structural Kinesiology
An introduction to the musculo-skeletal aspects of human movement with emphasis on sites of muscle attachment, joint structure, and the way in which they determine direction of motion about joints. The use of this knowledge in analysis of movement sequences common in sport, exercise routines and in everyday life, and in the selection of appropriate resistance exercises for strengthening specific muscles and muscle groups. Active participation in resistance exercises is a requirement of this paper.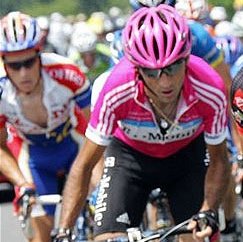 234.223 Exercise Physiology
A study of the function of human biological systems as they relate to sport and exercise. Acute responses and the chronic adaptations to sport and exercise, specifically in relation to the core topics of human energetics, muscular, cardiovascular and respiratory systems. A strong laboratory focus will reinforce the theory and develop laboratory skills relevant to exercise physiology.
234.323 Exercise Physiology II
An examination of physiological mechanisms relevant to the limits of human sport and exercise performance, and how these change at different stages of the life-cycle and with impaired health. The adaptation and co-ordination of these mechanisms in acute and chronic exercise, and how these can be modulated by training and with the use of ergogenic aids.