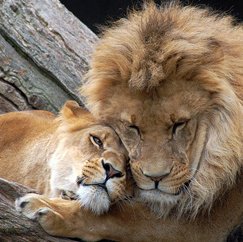 194.101 Essentials of Mammalian Biology
An introduction to the biology of mammals, including humans, showing the relationship between structure and function of tissues and organs and outlining the physiological processes involved in adapting to their environment.
234.327 Investigating Sports Performance
An investigation into the techniques used in training, testing and research in exercise and sport. Students progress by gaining instruction in selected techniques under supervision. Major components of the paper will be group projects of the student's own selection and making written and oral presentations. Project supervision will be available.
151.715 Advanced Sports Nutrition
A selection of topics in advanced sports nutrition, with the opportunity to complete advanced literature research and/or practicum components. Application of principles of sports nutrition to specific sporting codes and specific groups. The main focus is on the evaluation and implementation of food and nutrition requirements of athletes in training, and during competition. An in-depth understanding of the scientific reasoning behind requirements will be developed.